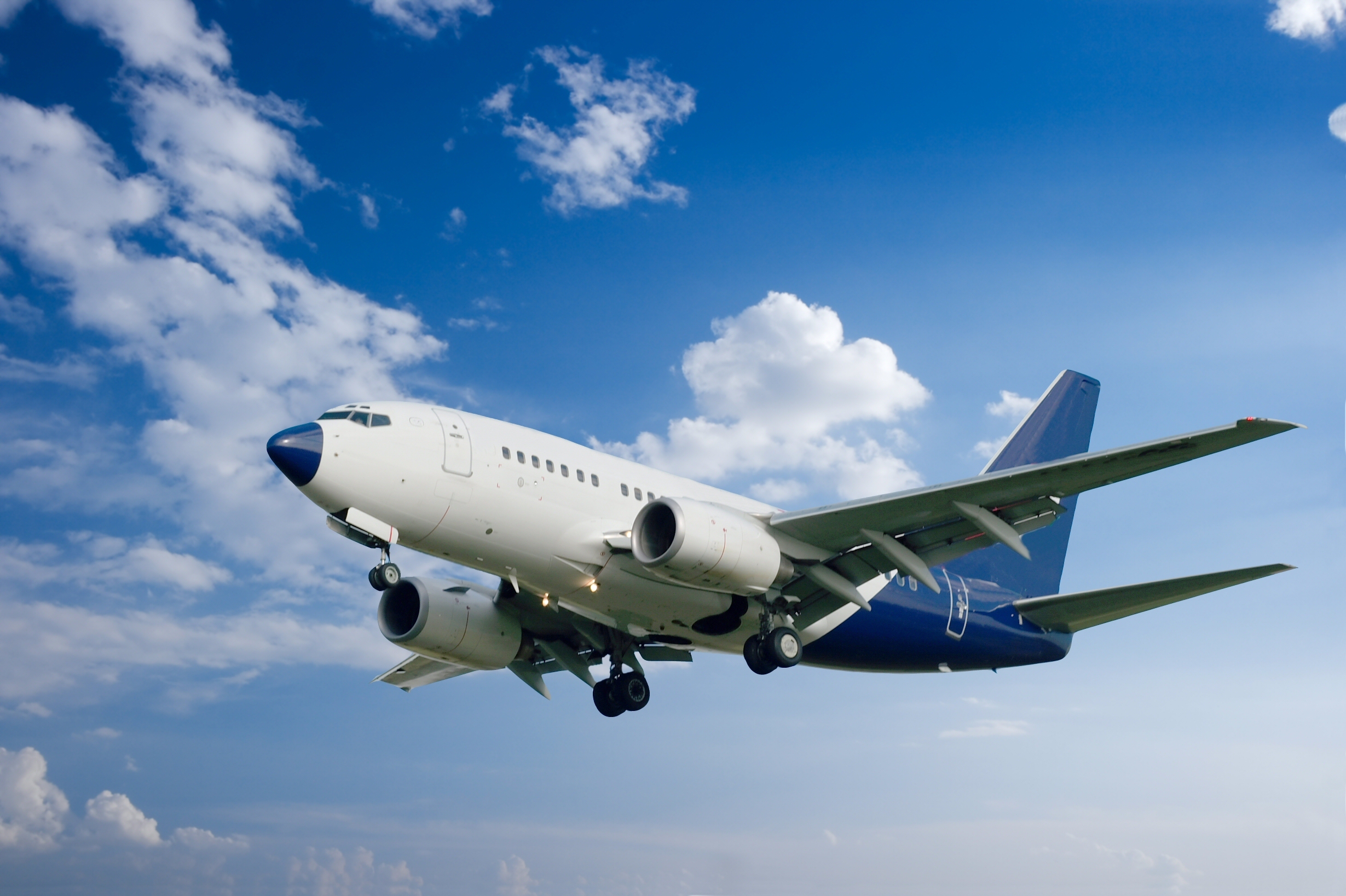 AIR OUTBOUND
AIRWAY BILLS DIRECT ISSUEING SURVICE AS A MEMBER OF IATA-CASS

SPECIAL AIRFREIGHT RATES OFFERED DUE TO DIRECT AGENTSHIP WITH NAT` L CARRIERS(KE/OZ) AND MAJOR GLOBAL CARRIERS.

DAILY CONSOLIDATION SERVICES FROM ICN TO BKK,SGN&MAA AND TO ALL MAJOR WORLD CITIES ON BOOKING.

SPECIAL RAPID HANDLING FOR AIRSHIPMENT TO BANGKOK.

SPEEDY AWB ISSUEING BY ON-LINE WORKING SYSTEM BETWEEN HEAD AND AIRPORT OFFICES.

DOOR-TO-DOOR SERVICE.

SAFELY DGR HANDLING BY DGR DIPLOMA LICENSED STAFF.

OFFER SUBSIDIARY SERVICES(DOCUMENTATION, PACKING , STORAGE & INSURING)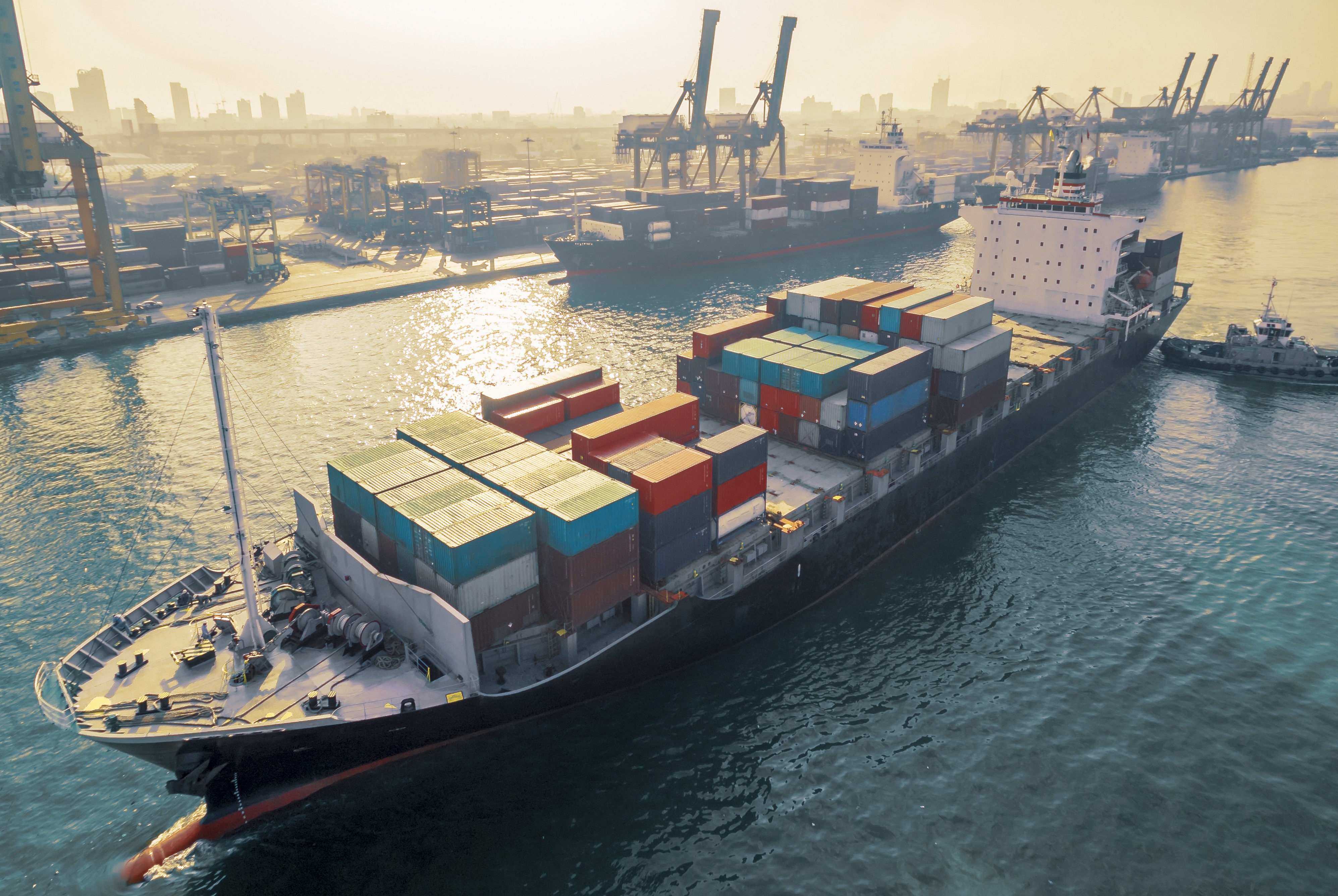 OCEAN OUTBOUND
K B/L(KIFFA MULTIMODAL TRANSPORT B/L) ISSUEING.

FCL: TOP WHOLE SERVICES OFFERFING
(CONTAINER DOOR,BOOKING ON BEST ROUTE LINER,BEST RATES)

LCL: CONSOLE SERVICE TO MAJOR WORLD PORTS

CONSULT AND HANDLING FOR PROJECT & BULK CARGO, SPECIAL CONTAINER CARGOES.

OFFER SUBSIDIARY SERVICES
(INLAND TRUCKING, PACKING, CLEARANCE & INSURING)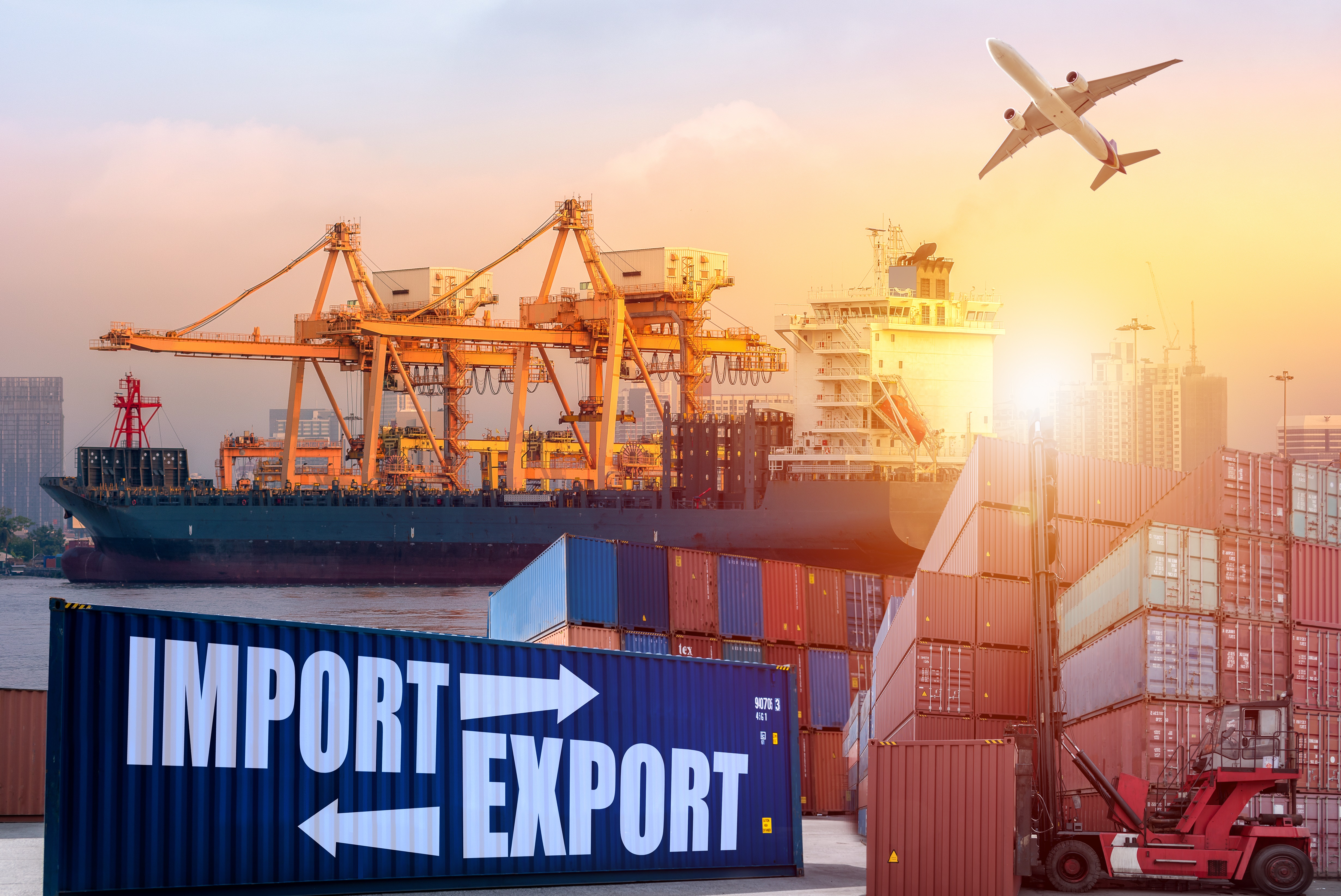 INBOUND / CLEARANCE
CONSOLIDATION SERVICES FROM ALL WORLDWIDE MAJOR
AIRPORTS/PORTS BY THE NETWORK OF OVERSEAS PARTNERS.
MONITORING & CONTROL THROUGH WHOLE TRANSPORTATION ROUTES FROM PICK-UP TO ARRIVAL,
DUE TO THE CLOSE COOPERATION OF PARTNERS. 

ONE-STOP SERVICE OF AIRFREIGHT AND CUSTOMS CLEARANCE

DELIVERY WITHIN 24 HOURS OF ARRIVAL AT INCHEON AIRPORT (SEOUL,GYEONGGI-DO PROVINCE)
TRIANGLE FORWARDING
AIR,OCEAN,COMBINED TRIANGLE FORWARDING
AVAILABLE FROM/TO WORLD PORT/AIRPORT BY THE NETWORK OF OVERSEAS PARTNERS
MONITORING & CONTROL THROUGH WHOLE TRASPORTATION ROUTES FROM PICK-UP TO ARRIVAL,
DUE TO THE CLOSE COOPERATION OF PARTNERS.

LOCAL SHIPPER NAME HAWB ISSUEING FOR OVERSEAS SHIPMENT.

OCEAN B/L SWITCHING SERVICE

ALL TYPE OF RATES OFFERING TO MEET INCOTERMS 2010 FREIGHT COLLECT, FREIGHT PREPAID, DAP/DDP

INSURING,WAREHOUSING SERVICE BY COOPERATION OF OVERSEAS PARTNERS.